Welcome to Colwood Golf Center!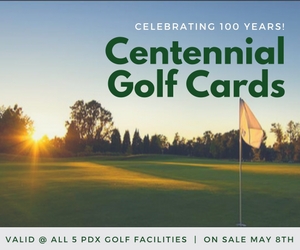 Click Here to Purchase Your Card Today!
Spring Driving Range Update - April 2017
We are excited to announce that our newly renovated driving range is now open for use - just in time for Spring! Golfers will be able to hit range balls off of mats, as we let the new grass tees grow.
- 7 Days a Week: Mats Only -
The Driving Range lights are now in use!
That means golfers can enjoy a bucket of range balls under the lights.

New Range Hours:
Daily: 7am to 9pm*
*Hours are weather dependent. Please call ahead during inclement weather.