Welcome to Colwood Golf Center!

Kick-Off The Summer At Colwood Golf Center
Join us June 24th for an afternoon of Golf, Craft Beer Tastings, BBQ and More!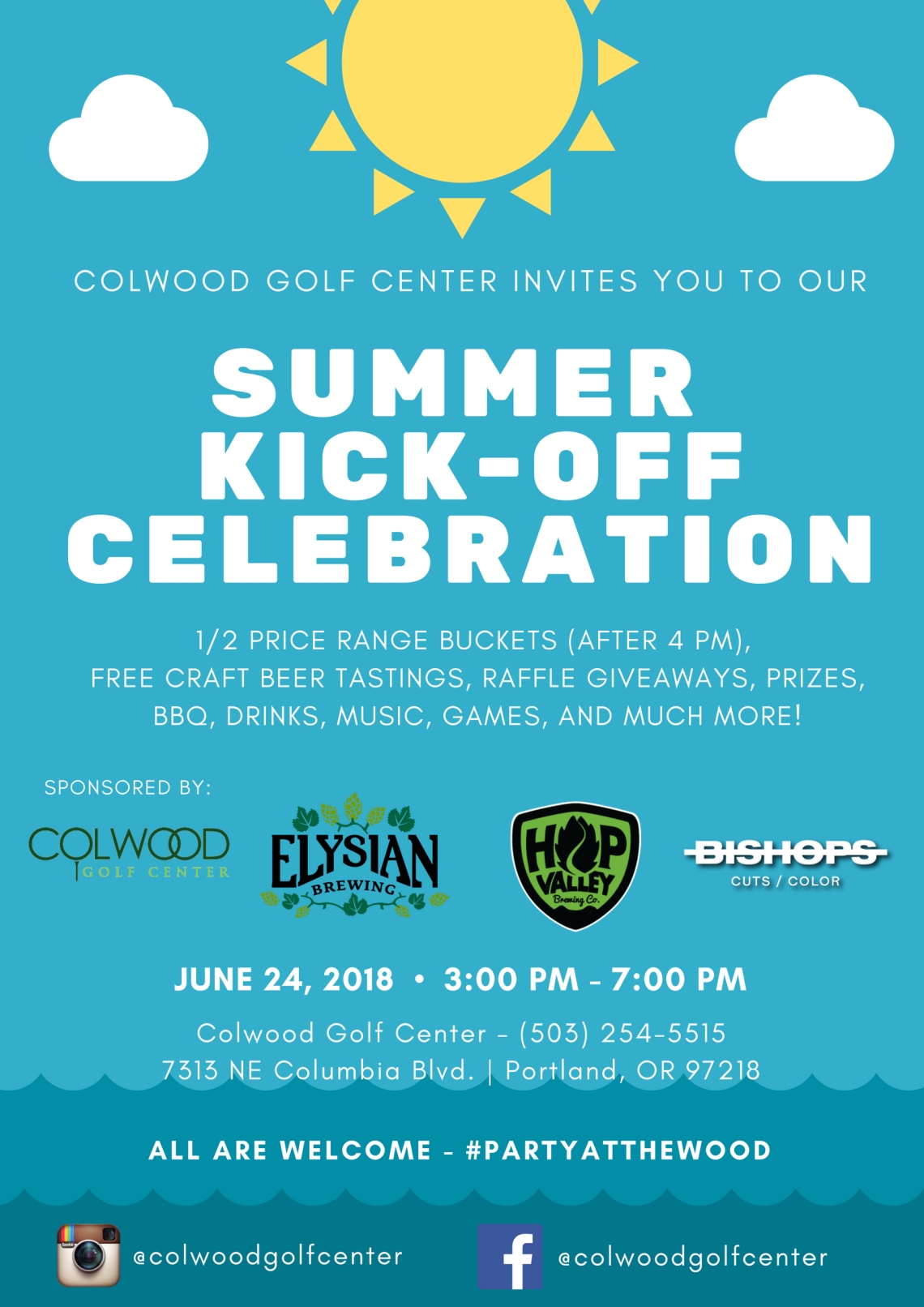 Colwood Driving Range
The Driving Range lights are in use!
That means golfers can enjoy a bucket of range balls under our stadium lights.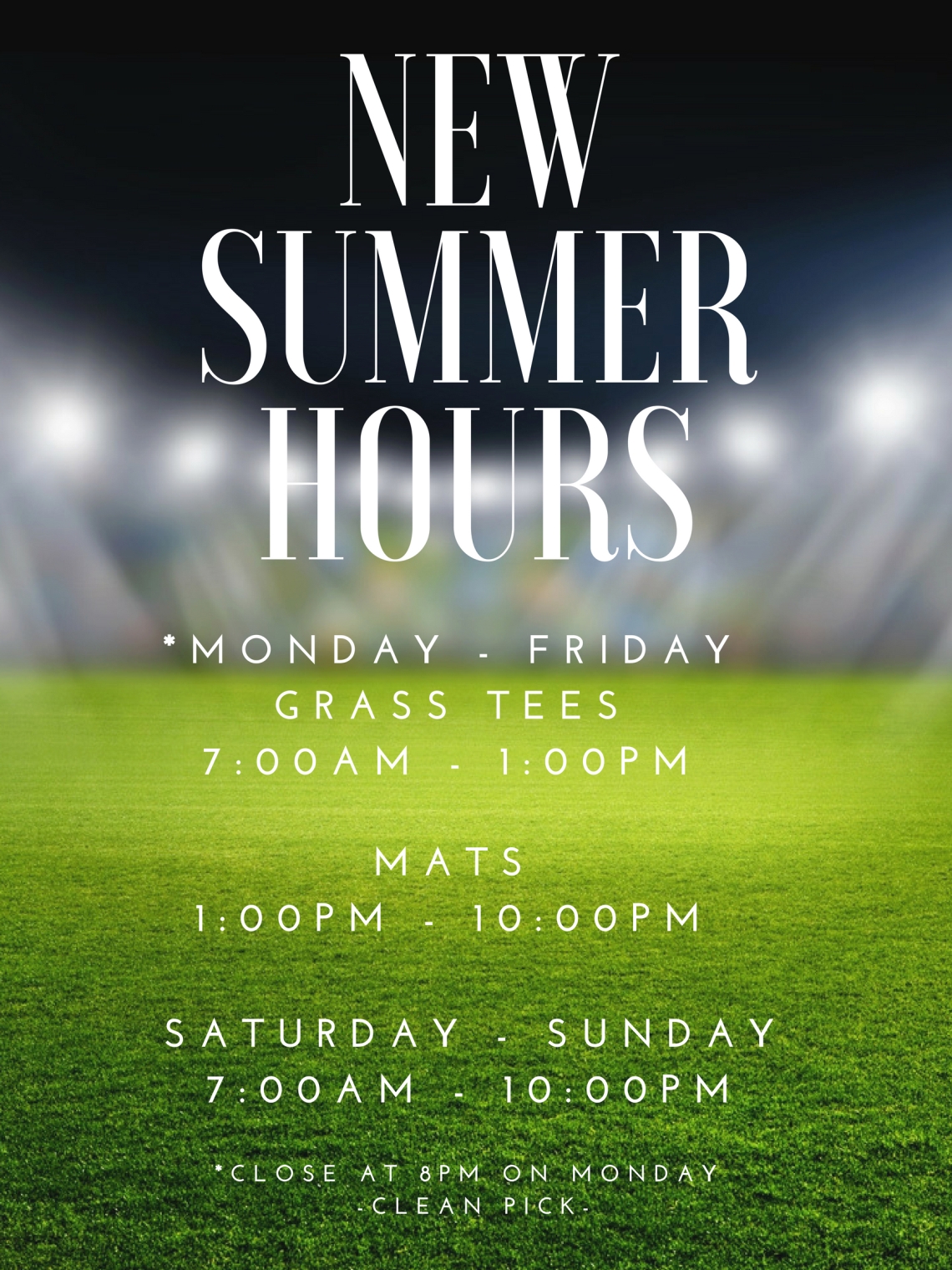 Driving Range Hours:
Daily: 7:00am to 10pm*
*Close at 8pm on Monday's for clean pick. Hours are weather dependent.
​Please call ahead during inclement weather.
The Colwood Golf Academy
June Lesson Specials!
Click here to learn about Colwood Golf Academy and schedule a lesson today!