Welcome to Colwood Golf Center!
"Swing Into Spring" Deal
Sale Ends 3/31/18
Spring Break Golf Camps 2018
March 27th - 29th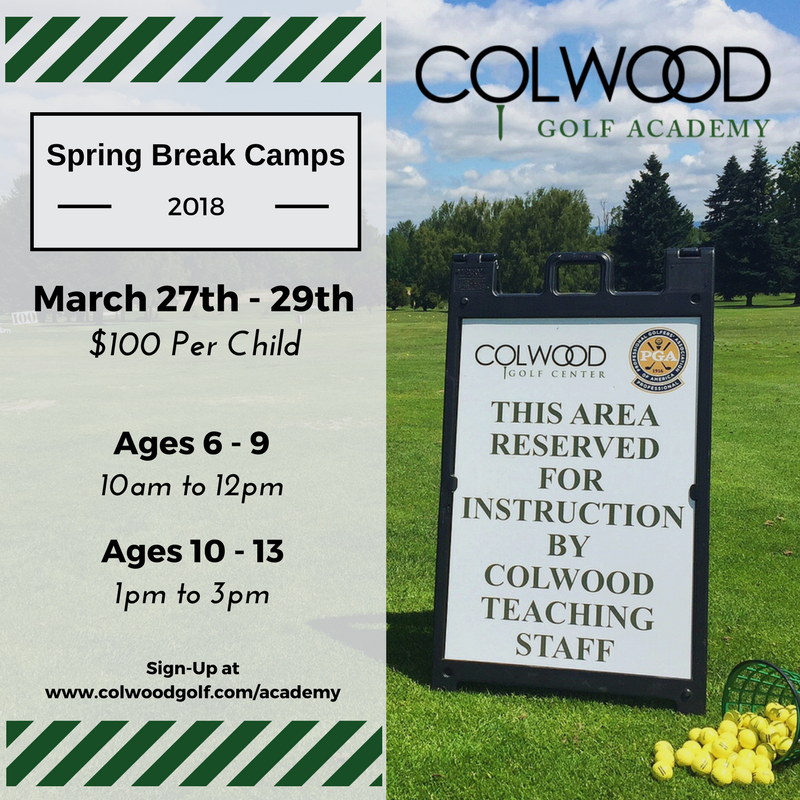 Teaching Professional - Jarred Gomez
Current Lesson Special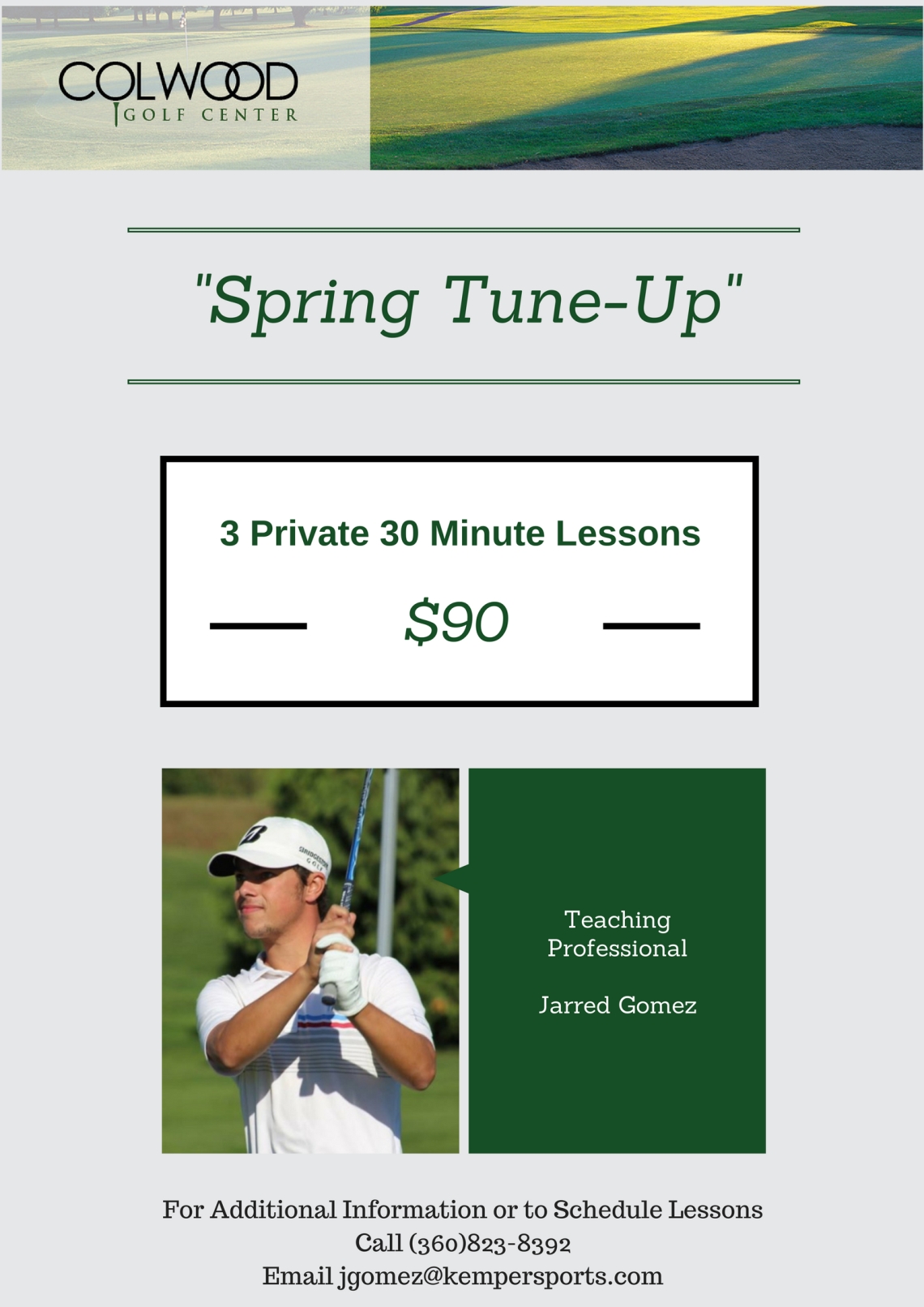 Colwood Driving Range
- 7 Days a Week: Mats Only -
The Driving Range lights are in use!
That means golfers can enjoy a bucket of range balls under the lights.

Driving Range Hours:
Daily: 7:30am to 8pm*
*Hours are weather dependent. Please call ahead during inclement weather.